Gun Safe Movers in Northern VA, MD, DC
Allstate Movers is specialized in moving Gun Safes in Northern Virginia. Being experienced and equipped properly to move any Gun Safe makes moving Safes very easy and manageable.  We have specialized tools and equipment to move any kind of safes and many other tools that we have designed and fabricated ourselves.
We can move safes up to 5,000 pounds from one side of a building to another side of the same building if there is no stairs. If there are stairs, then it will require special equipment and machines.
Allstate Movers (Gun Safe Movers) is fully licensed and insured in Virginia, MD and DC state.
Gun Safe Movers Scenarios:
As a safe movers we have faced many situations, but we always choose the best and the easiest solution to avoid any risk of damages.   
Gun Safe Movers goal is claim free moves!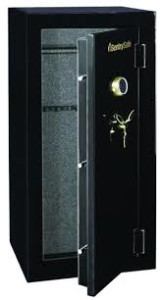 The following equipment we own and used based on the gun safes weight and size, also if there are any stairs, different kind of floor (wood, carpet, concrete, grass..etc), but we always have strong and smart gun safe movers to handle any critical situation, because equipment without professionals is useless!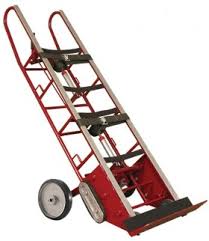 For Gun Safes weighted up to 1600 pounds we use the following basic Dolly: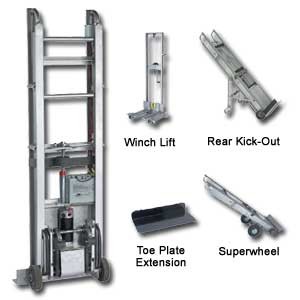 For Gun Safes weighted over 1000 pounds and include upward stairs we used the following Stair Climber.